Women protest at 15 locations across Australia saying NO to Rudd's maternity reforms
Join the Facebook group to get involved in organising or leave a message of support.
What will it take for Kevin Rudd to listen to women, and put the needs of Australian families ahead of the Australian Medical Association?
OUR Bodies, OUR Babies, OUR Right to decide Kevin Rudd – it is not YOUR right to decide how we give birth.
A National Day of Action was held yesterday at 15 different locations Australia wide as women and their families across the country joined together to send Minister Roxon and PM Rudd a clear message – we say NO to your maternity reforms which take away our right to self-determination in health care.
The news laws currently in the Senate will remove a woman's basic right to make decisions about the type of birth she has, the place of birth and her care provider.
Women have been protesting since last July against this new legislation which puts power in the hands of the medical profession, instead of placing women at the centre of decisions made about their care during pregnancy and birth. The Australian Medical Association has lobbyed the Federal Government hard for changes to this legislation and women say NO – you must place our rights ahead of the Dcotor's pay packets.
Women will not give up on this issue and our elected MPs must listen to the voices of women in their electorates who believe that while women may seek advice from their doctor ultimately they have the right to make decisions about their bodies and their babies.
We ask our politicians:
How is it that a Doctors opinion or advice (however learned) will be able to override the long established legal rights of a woman to informed consent and right of refusal?
Women from the Maternity Coalition in Ballarat (Yvette Knights, Faye Kricak and Michelle McRitchie) attended the Community Cabinet Meeting on the National Day of Action to ask PM Kevin Rudd & Minister Roxon the questions we all want answered.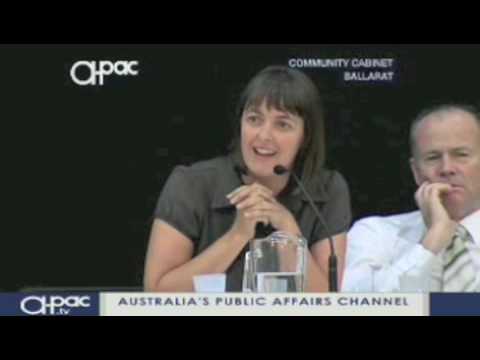 LINK TO MORE DETAILS ABOUT THE NATIONAL DAY OF ACTION- CAMPAIGN SO FAR AND DETAILS OF THE BILLS
MEDIA
Government Response
Roxon grilled over proposed midwife changes – ABC News (Australian Broadcasting Corporation)
PM Rudd – Hundreds attend public forum – Homebirth on the agenda
National Coverage
Sunrise Videos Channel 7 – Yahoo!7 TV – Yahoo!7 TV
Hundreds protest homebirth restrictions
Newcastle/Hunter
http://www.theherald.com.au/news/local/news/general/hunter-rally-for-birth-choice/1754102.aspx
Ballarat
Maternity reforms: protest group awaits PM's arrival – Local News – News – General – The Courier
PM RUDD VISIT: Garden no show "cowardly" says home birth group – Local News – News – General – The Courier
Sydney
Local mum in home birth ban protest – Health – News | The Manly Daily
Advocates defend their rights – Daily Telegraph
Channel 7 News
Gosford
NBN News
Express Advocate
SEAFM
Darwin
NT mums fight for homebirth right | Northern Territory News | Darwin, Northern Territory, Australia | ntnews.com.au
Coffs Coast
Women aim birthing protest at PM | Coffs Coast News | Local News in Coffs Coast | Coffs Coast Advocate
Cairns
Home birth protest hits the streets – ABC Far North Qld – Australian Broadcasting Corporation
Hobart
The National Day of Action was covered by newspapers, radio and tv stations Australia wide. Thank you for the support and helping inform the Australian public about this important issue.
If you have other media links please email us info@mybirth.com.au or post to the Facebook group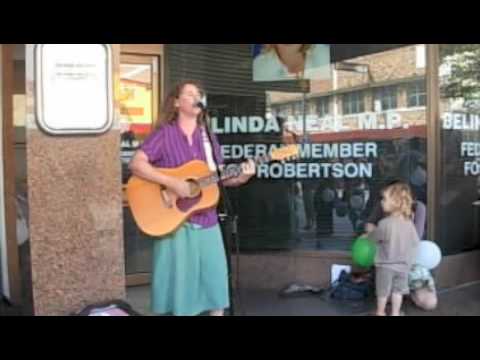 here
Slideshow of the Sydney rally outside Tany Plibersik's office by Jane Palmer