Fate of Earth — Fate of Birth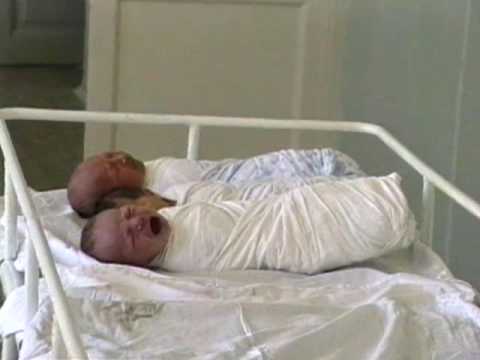 "Woman who can give birth instinctually on their own are an endangered species. Unless we can interrupt the momentum, the tide of how birth is going now…we women, the species that recreates life on this earth are not going to know how to do this. We are going to be in serious trouble." (Candace Whitingham)

"Often people wonder how to stop destroying the planet. The main answer concerns our respect for mother earth, our attitude to life. Why must modern cultures disturb the first contact between the mother and baby?" (Dr Michel Odent)

This video explores our culture's dependence on technology, not only do we trust machines more than nature and our capabilities, but we also use machines to shield us from natural passages of life such as birth and death. A family centered birth experience at home seems to benefit the newborn and reinforces the natural mother-child bond. Since our cultural rituals reflect and shape our cultural values, changing our childbirth rituals to celebrate nature could enhance our valuing of the Earth.